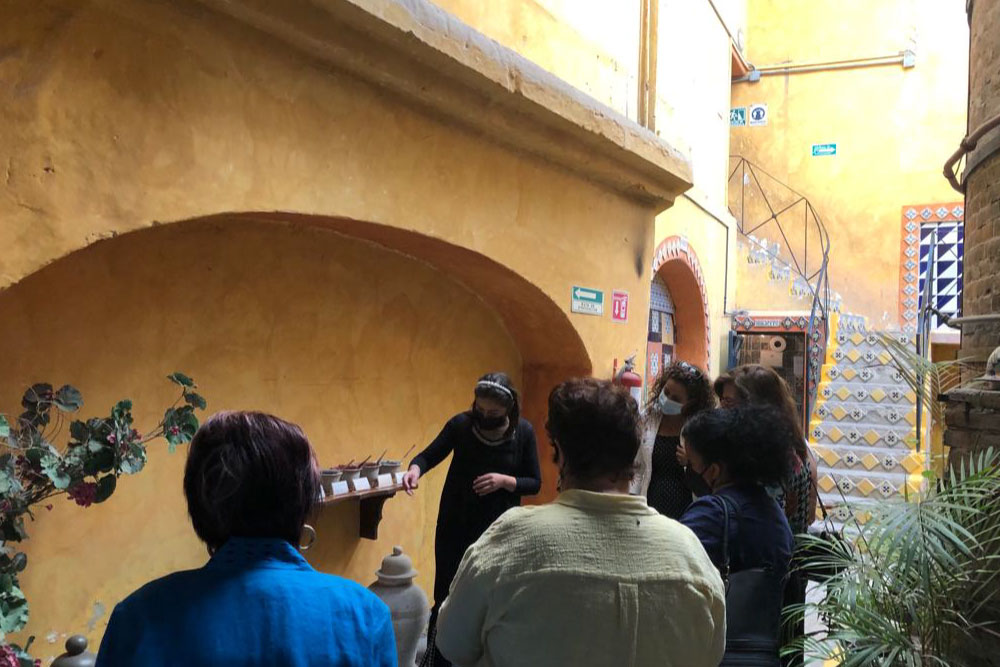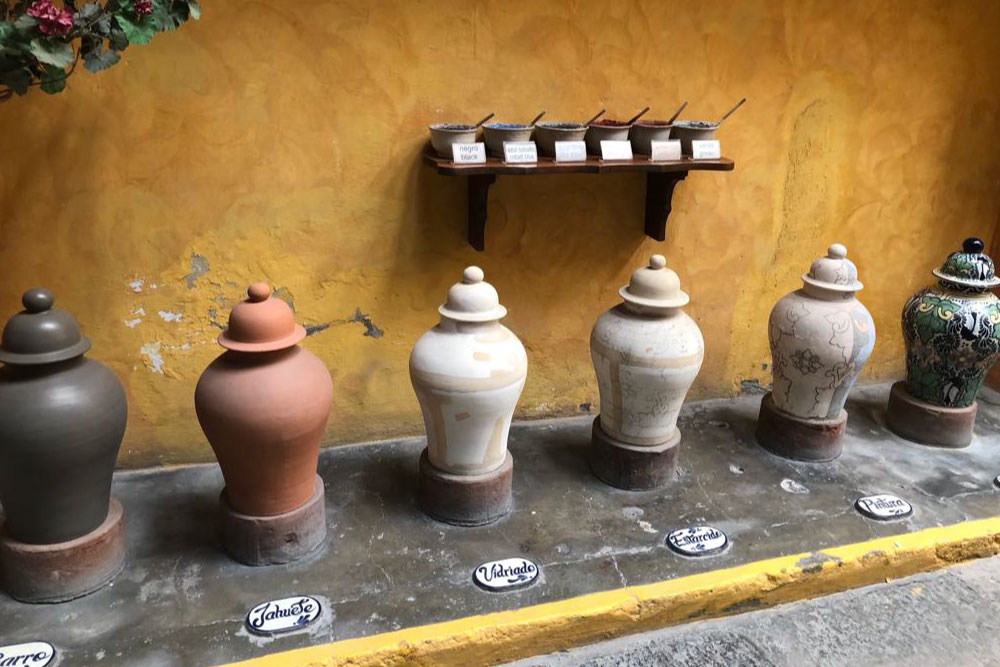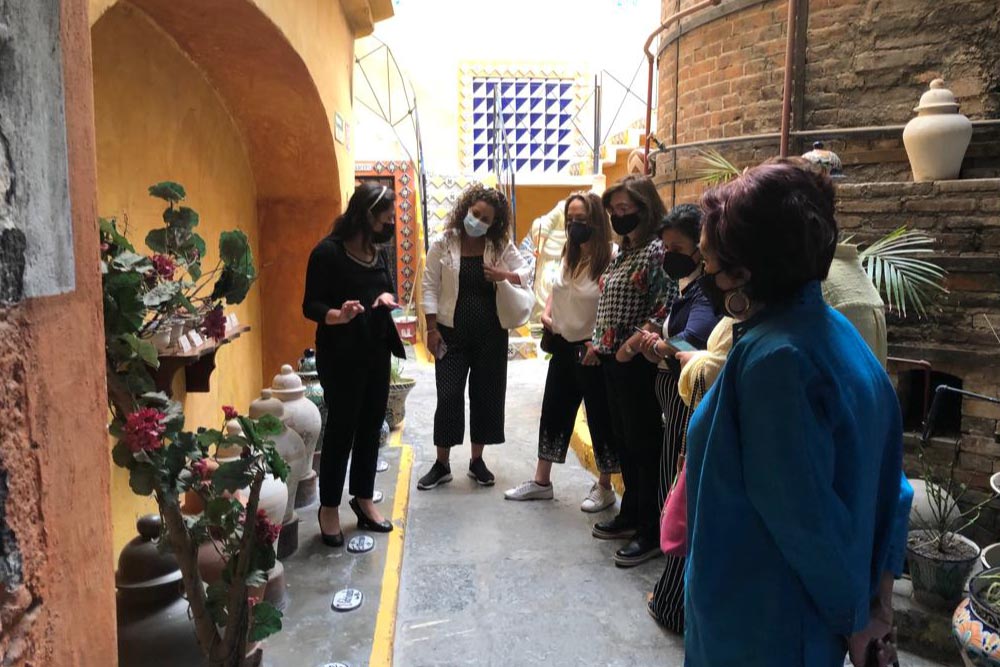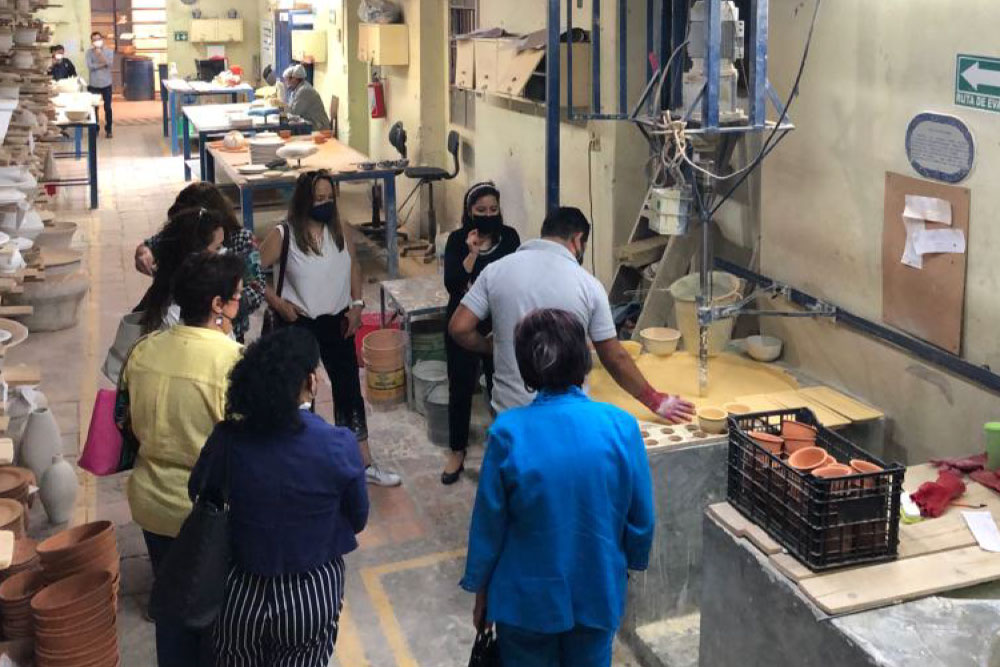 In this experience we will visirt URIARTE'S factory from the XIX century, this factory keeps the original process of talavera poblana. Nowadays talavera is heritage of the world by UNESCO in 2019.
We will walk around the factory and we will see all the process to get this handicraft and the last step is taking a workshop for making our own Talavera's piece.
Includes:
Talavera's workshop: one dish of talavera of 5.90 inches, free design.
Visit to URIARTE'S factory.
Shipping your talavera piece to Mexico City and other destinations. Check the price at the store.
Remarks:
Special Tours – Quote prices .
Subject to epidemiological conditions.