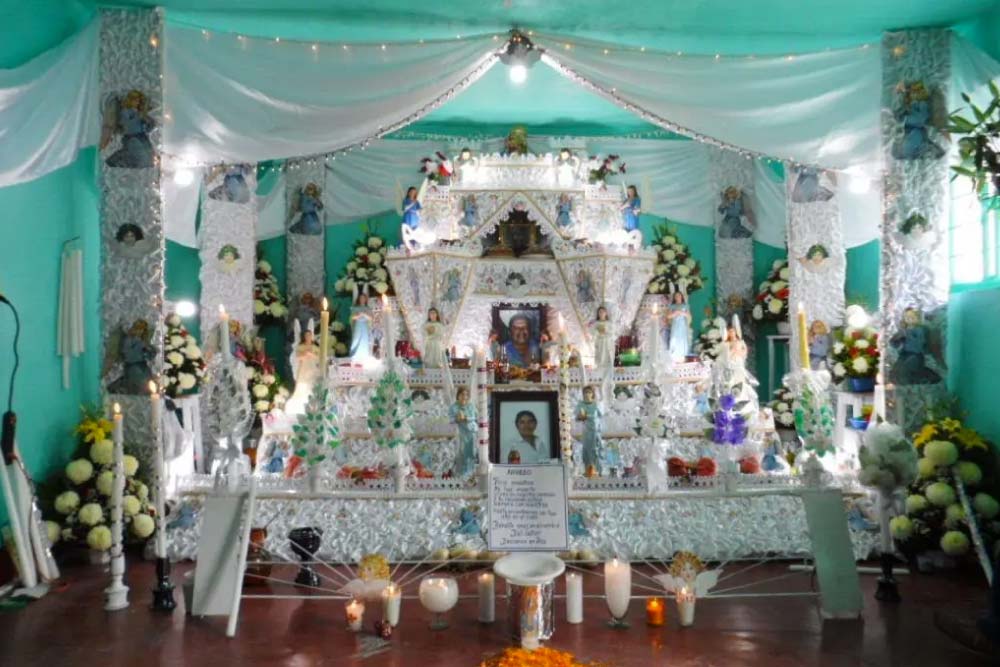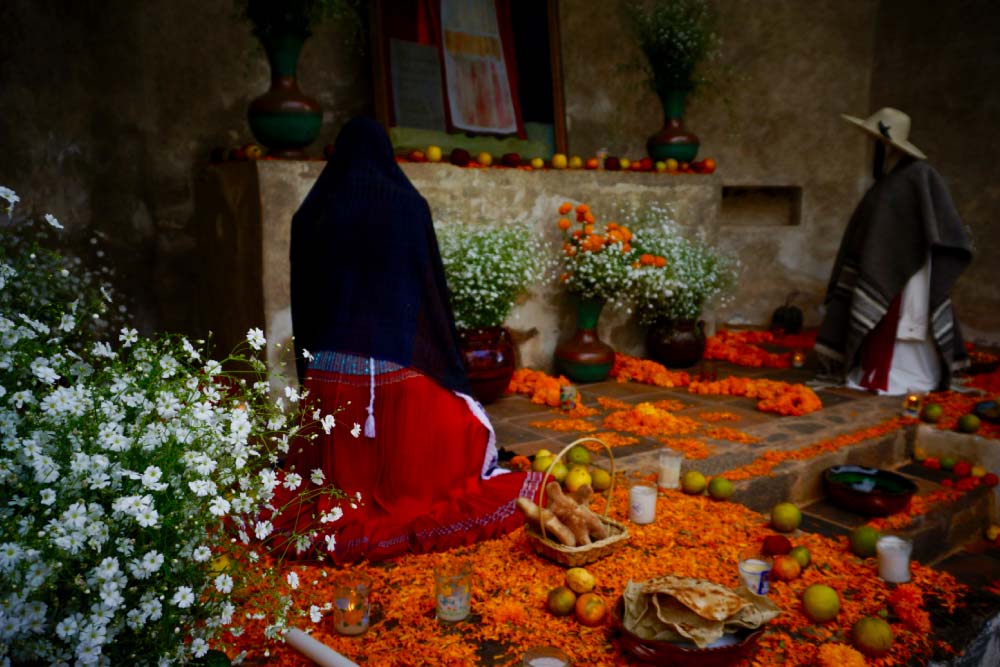 Día de Muertos in Huaquechula
Huaquechula is a town located in Puebla's Mixtec and this town is well known because "Día de muertos".
The communities in this town tend to make a big "altar" to their deceased familiars during the year. People tend to spend a lot of money, even so familiars send USD dollars to make the altar full of food, bread, drinks , decorations and lights.
From October 28th to November 2nd every year, we will have the opportunity to live this tradition with families and we will live the experience of going to "el Paramo de los Duendes", place where we will make some chocolate tablets and some candies from the season.
We will take a tour around the Franciscan Convent from the XVI century, even though it was affected by the earthquake in 2017, it is standing.
Ask for a quote a few months prior to the season!